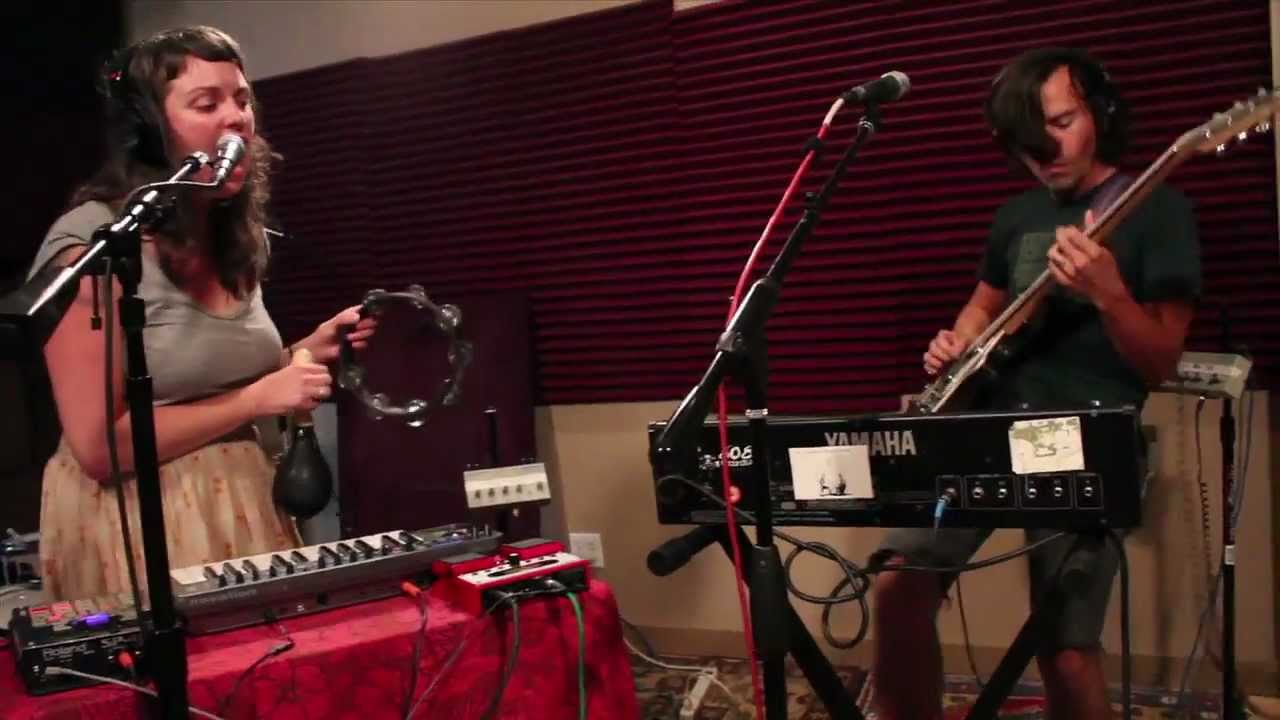 Friday, June 29th New Releases
This is an extra special week for us as we'll be co-releasing the fantastic new the binary marketing show LP alongside Already Dead Tapes & Records. Stop in Friday to grab yr very own copy along with these other great releases.
Mention this post and get $1 off each title!