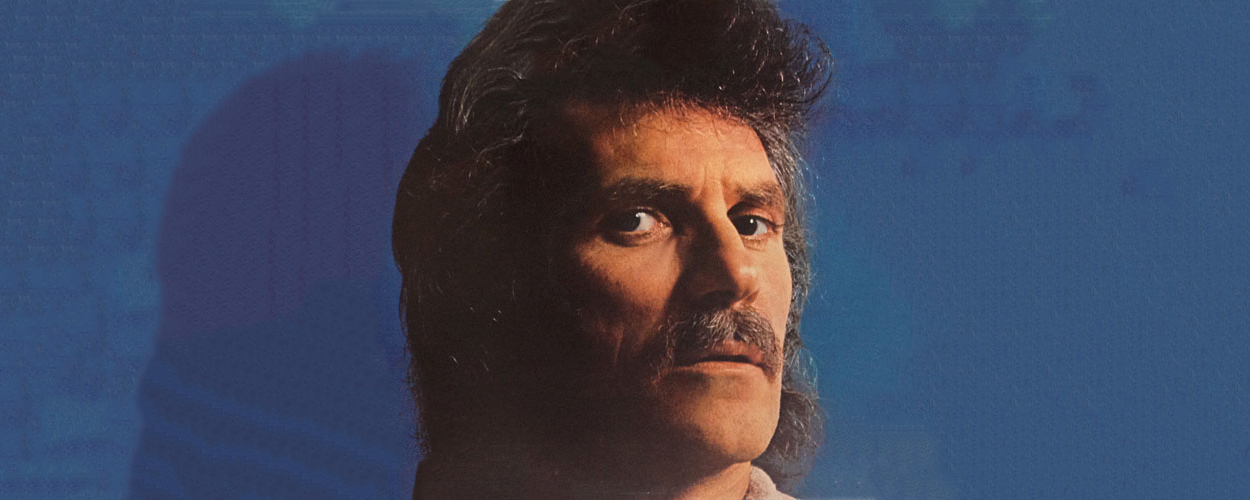 Sean's Record Store Day Picks
Record Store Day 2018 is coming up quick us! There are almost 500 different titles to chose from on the official list. Quite a lot to sort through. Every year, I always get a lot of people asking me what my favorite RSD releases are. So this time, I put together a list of my top 10 RSD picks. I tried to go for more of the easy to miss gems. There are a ton of great, well promoted releases this year but these are the ones that I think especially deserve a second look:
David Axlerod – Song Of Innocence
One of the greatest Psychedelic albums of all time. Axlerod's debut LP is essential for anyone who likes their Psych mixed with a heavy Cinematic or Symphonic vibe. This a great opportunity to score this truly unique album since originals go for hundreds of dollars and even the most recent reissue from 2000 would set you back over $50. Take a copy home and try to count all the Hip Hop samples.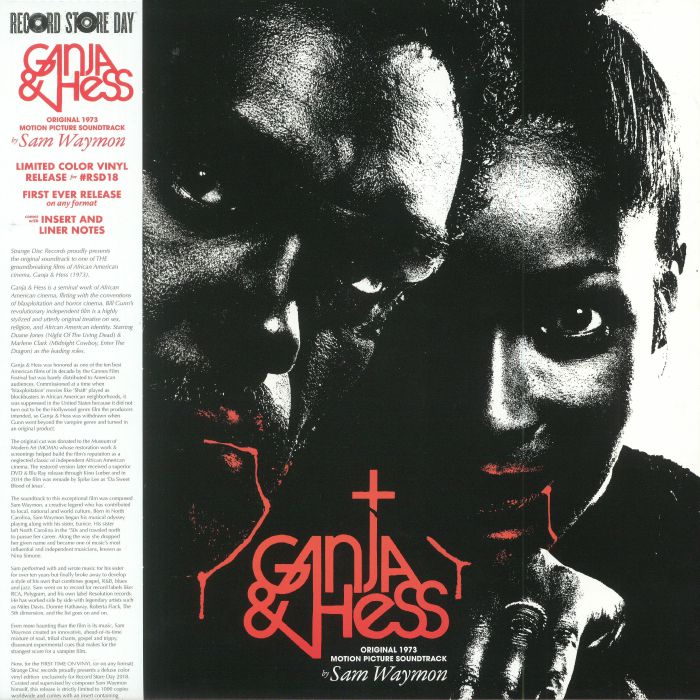 Sam Waymon – Ganja & Hess
This one I was completely unfamiliar with before getting the RSD list. A lost classic of 70s cinema that was just too weird for Hollywood to wrap their heads around at the time. It's since attained a legendary cult status with restorations and plenty of critical acclaim. The soundtrack is an especially interesting element of this film. Composed by Nina Simone's brother and longtime band mate Sam Waymon. The music a fascinating combination of Gospel, Avant-garde Jazz, Soul and Tribal influences. A thoroughly unsettling backdrop to possibly the most unique Vampire movie ever made.
The Mohawks – The Champ
Easily the most recognizable Hip Hop sample of all time. Beyond classic Funky Soul track on 45. Essential for any DJ and perfect for any fan of Hip Hop or Soul.
Messengers Incorporated – Soulful Proclamation
In the world of rare albums, there are those that are valuable due to limited pressings, interesting stories or bizarre circumstances. Then there is the even more rare class of albums with few copies in existence and truly next level music within. Soulful Proclamation is the perfect example of such an LP. This record slaps hard. Nothing but the funkiest bass lines, greasiest guitar licks, tightest horn sections and tastiest drums you'll ever encounter. Don't sleep on this one!
Sun Ra – The Cymbals / Symbols Sessions
Modern Harmonic have firmly established themselves as a leader in the field of reissue labels. Their Sun Ra "Exotica" compilation was my favorite Black Friday release and I can't wait to get a copy of this new venture. The Cymbals / Symbols Sessions is a lost album recorded for the Impulse! label in 1973. The record features a more stripped back lineup and is supposed to be sourced from the original reels and presented "as it was meant to be heard". Gonna be great!

The End – Introspection / Retrospection
Groovy Psych Pop gem perfect for anyone not trying to spend four figures on an OG copy. Fuzzed out guitars weaving around beautiful melodies and unexpected winding arrangements. The group was a favorite of The Rolling Stones' Bill Wyman who produced their sole LP. The band ended up shifting directions and re-forming as Tucky Buzzard years later. This special RSD edition includes outtakes and unreleased material.
Demon Fuzz – I Put A Spell On You EP
First ever reissue of this 7″ from one of the coolest bands of all time. Demon Fuzz was an incredible group fusing Rock, Psych, Funk, Soul and Afrobeat. Includes a cover of Screamin' Jay Hawkins' signature tune and two other songs not included on their monster "Afreaka" LP.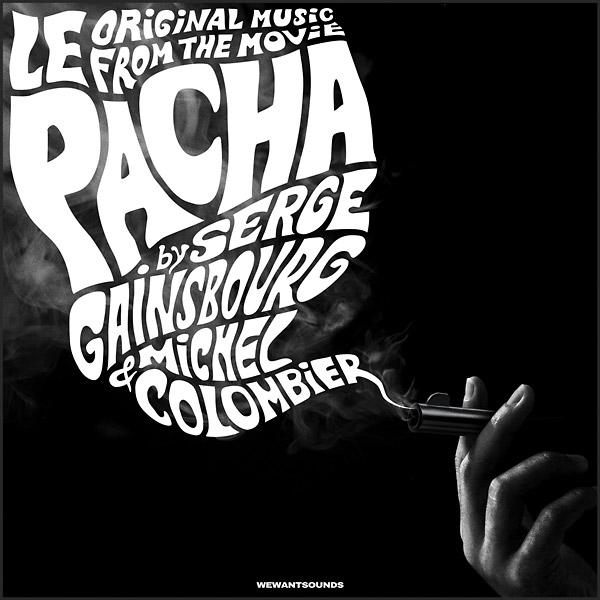 Serge Gainsbourg & Michel Colombier – Le Pancha OST
Brilliant 1968 score from the ultimate king of cool when he was on top of the world. Deeply funky and undeniably creative masterpiece available on vinyl for the first time ever!
Blackrock – Yeah Yeah
Incredibly cool Funk 45 being reissued as a full 12″ single to include an extended cut, B-Side and unreleased material. Original copies have attained an almost mythical status among DJs and collectors. Hip Hop heads will recognize sample work from Madlib, The Roots, Royce Da 5'9 and others.
The Open Mind – S/T
One of the most rare British Psych LPs ever made. Originals routinely sell for over $2000. This ain't no soft hippie ballad outing. HEAVY fuzz guitars screaming over way out tracks. Essential for old school Psych fans. Comes with 7″, poster and booklet!
– Sean Hartman aka DJ Hardbargain
Satellite Store Manager