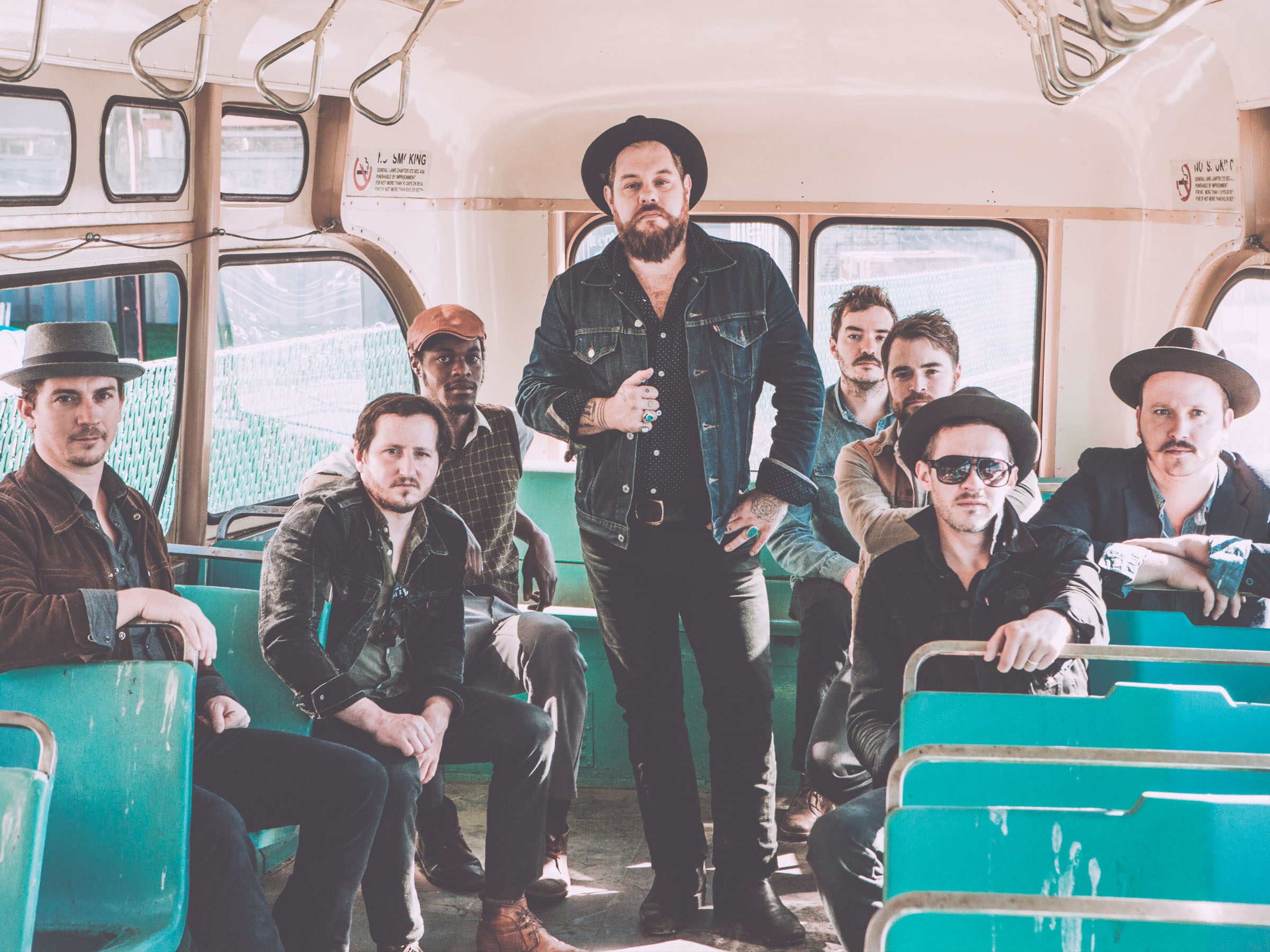 Friday, March 9th New Releases
We have an extra treat for everyone this Friday. Not only will we have all the great new releases at $1 off for the whole weekend, but we're having a release party for the new Coastal Car tape coming out on Already Dead! Coastal Car will be performing live along with Pistol Gang and Outside Air. Show starts at 8pm. Check the Facebook Event for more info
We're especially excited this week for the new LP from one of our favorite modern bands, Nathaniel Rateliff & The Night Sweats! We got advance copies a week ago and have been playing it a ton. "Tearing At The Seems" is a great record and well worth the wait. Hope you enjoy it too!
Another one we're super hyped on is the new Oneida release. That band will always have a special significance for us since they played a truly mesmerizing in-store show here back in 2014. "Romance" is wonderful and dynamic record that sits nicely atop their already legendary catalog.
On top of all that we've got hot new titles from Majeure, of Montreal, David Byrne plus reissues from Tom Waits and Simply Saucer.