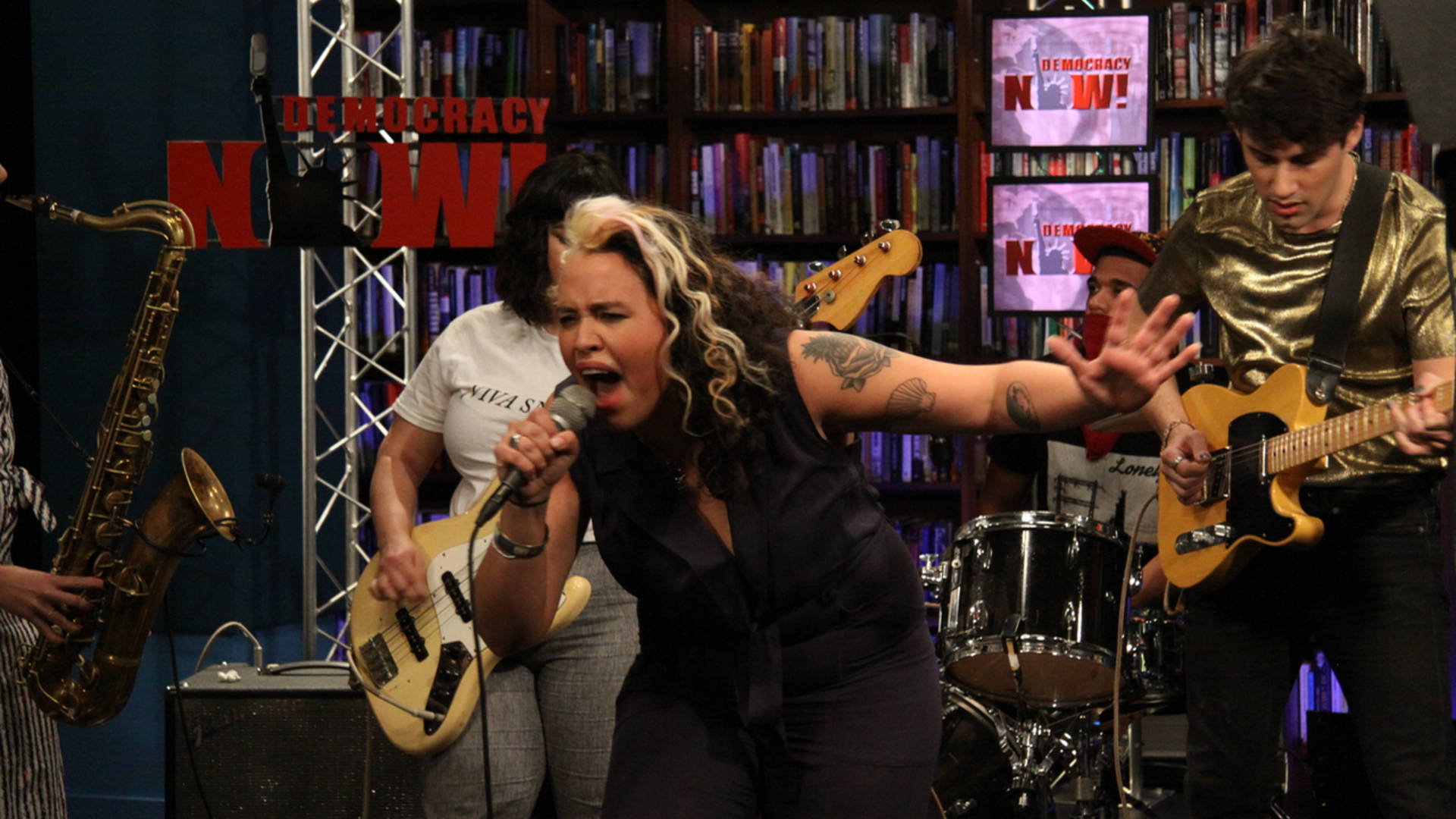 Friday, August 11th New Releases
There's been a lot of buzz about the new Downtown Boys album "Cost Of Living". We're excited to be stocking the limited Loser Edition from Sub Pop! Hurry in if you want some of that cool colored vinyl on yr turntable.
Local folks Crash City Saints have also been making a national splash with their new album "Are You Free?". Not only will you be able to pick up the vinyl here but the band will be doing an acoustic set here for the release party! Our very own Katy Needs A Life will be opening the show as well. This all goes down from 6-9pm Friday night. Don't miss it!