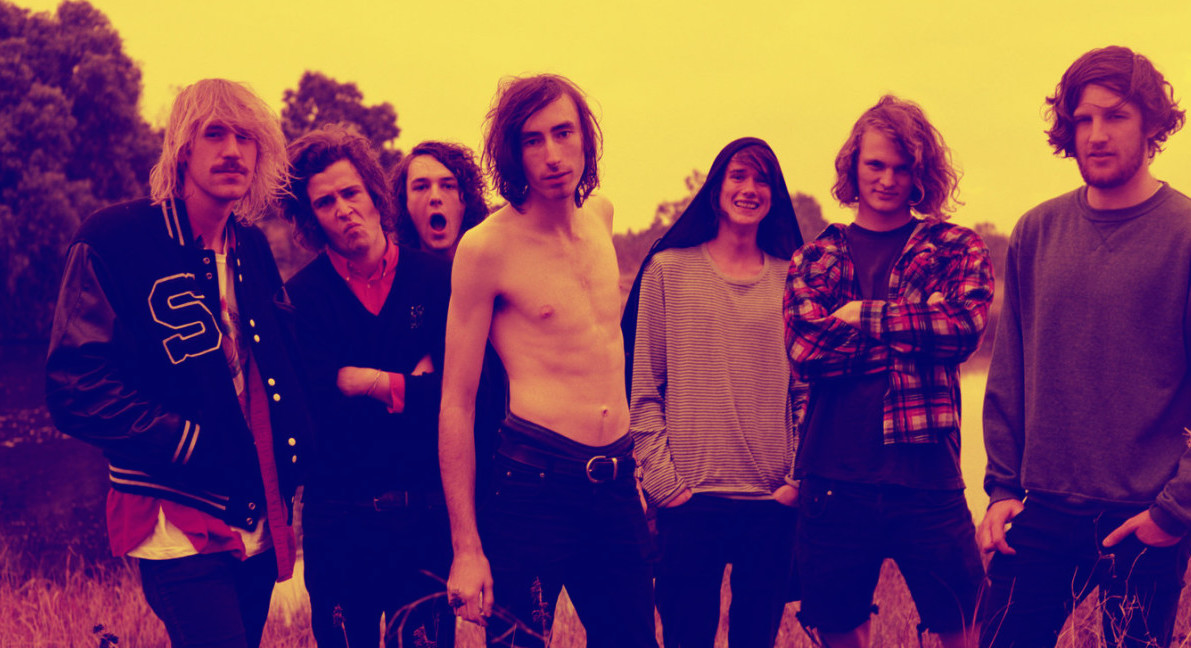 Friday, June 23rd New Releases
It's only been a few months since King Gizzard dropped their magnificent Flying Microtonal Banana. We're still incredibly excited about the new release coming out tomorrow though! Banana has become one of the most played records in store this year and I'm sure Murder Of The Universe will be right up there with it. There's even more excitement since they were recently announced as the headliner for this year's Audio Tree Muic Festival. Now here's the really good part:
We're partnering with Audio Tree this year and the first 30 people to come in and buy an album from any of the bands playing this year will get a special 30% discount code for festival tickets! These will go quick so get here early tomorrow for these hot new releases + saving money on one of the biggest events of 2017!
Also, don't miss this new Monks release. Third Man Records recently discovered some long hidden and never before released tracks from this legendary Proto-Punk band. We'll have a bunch of copies available for only $6.99 each!